SEO Master Team is an eccentric mix of creative, imaginative and dedicated professionals who are proficient at delivering high-quality consultation and services.
Led and managed by skilled SEO professionals, the entire team works together to create a heightened persona of a business.

The team at SEO Master Team consists of Strategic Marketing Consultants and SEO Specialists. Together, we make things work for our clients and produce excellent results and outputs for them. Each and every personnel employed with us bring their own experienced and passion for delivering nothing but best.
We are well aware that in digital marketing domain, creativity and innovation is the essence for success and novelty. At SEO Master Team, we give prominence to creativity, ideas, and passion for excellence.

Company Founder
SANSAR GUPTA
Founder & C.E.O | Marketing Strategist
10 Years of experience
Sansar Gupta possesses exceptional communication and management skills. Through his skills, he has helped countless businesses and brands to realize their goals. Being a digital marketer, he strongly believes in detailing. According to him, small details add up and form a bigger picture. His marketing expertise includes integrated marketing strategy and handling execution of multiple campaigns at a time. His marketing expertise covers seven years in which he has offered his services to a wide range of industries including pharmaceutical and health care, science, media, IT and administrative services. Despite being a very young marketer, he holds an immaculate marketing sense and a dynamic personality of a pro strategist.
Key Team Members
JAYA GUPTA
Technical Manager
6 years of experience
With her technical know-how and in-depth knowledge of technology, Jaya helps the team to bring around perfection in the marketing campaigns. She acts as a link between the clients and the team members and discusses the technicalities of the marketing campaigns with the team and the client. This helps in improving the marketing strategy and prioritizing the action plans. Her skills of resolving technical queries have gained us the recognition of a firm that supports and values its consumers. Her technical knowledge helps us to give a practical approach to any marketing campaign we devise. Her technical analyzes and execution skills come handy in constructing marketing approaches that generate revenue and high results.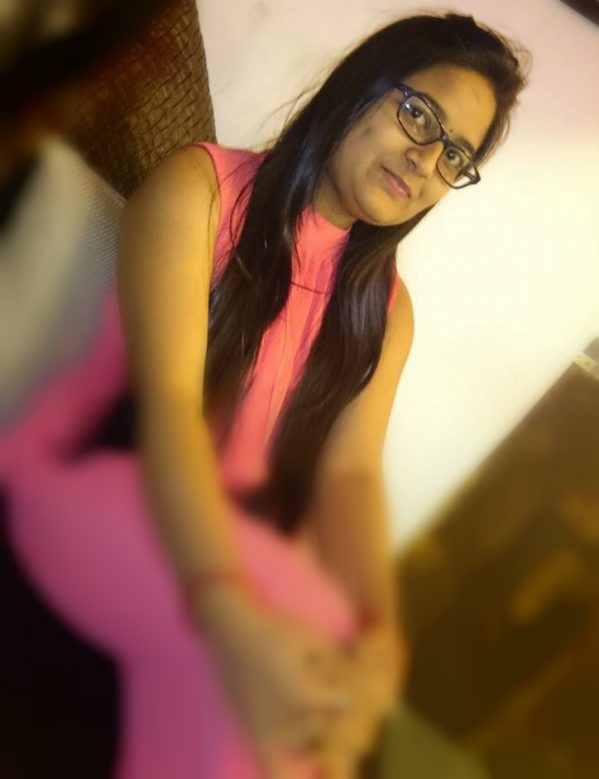 NIKITA VIRAG
Project Manager
6 years of experience
For Nikita, managing projects and delivering high-quality result is a delightful endurance. With her flawless management skills and expertise, she has given new meaning to the phrase 'project management is people management.' As a strategic marketer with six years of experience, she has managed in delivering client's expectation while keeping in mind the leads and sales figure. Besides being a strategic marketer, she is an exceptional communicator. Her strengths include communication, understanding different mindsets and managing task and people. She is proficient in delivering marketing solutions in the given timeline and coordinating with the team. Her technical knowledge goes far and beyond PHP, WordPress, Magento, Joomla, Codeigniter, etc.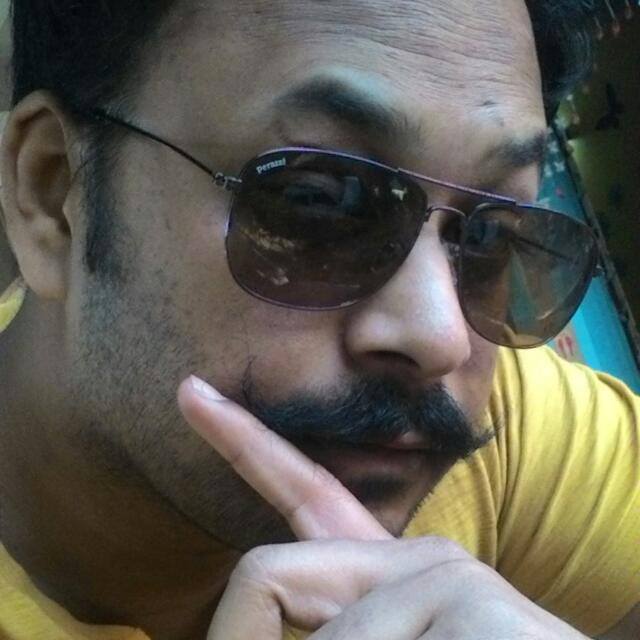 AVINASH VERMA
Senior Support Assistant
10 years of Experience
Avinash is one of the strongest pillars of SEO Master Team. As one of the most experienced IT professionals in the team, he brings with him impeccable knowledge of tech support, vendor management and IT. He is an ambitious and career conscious person who knows very well how to deliver quality results and utilize skills towards the development of the entire team. Despite having a first class degree in Bio-Medical Engineering, he possesses in-depth know-how of application/software support including Voice, Email, Chat. His past experiences involve interacting with overseas clients and vendor based out mainly in the UK, US and Aus and processing their queries for further support services. He has hands-on experience with CRM's like ZenDesk, Zoho, Bullhorn, Connect Wise Cell, Connect Wise Manage and others and knows the basic knowledge of SQL queries.
Team Members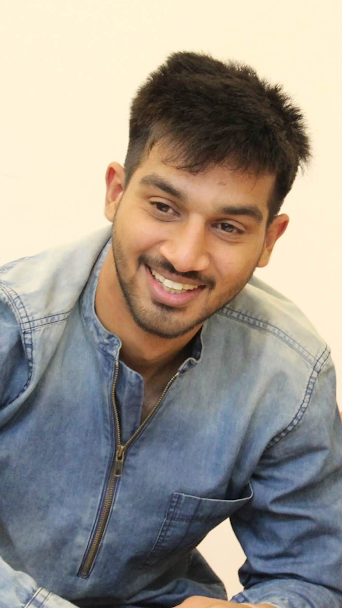 VEDANSH MATHUR
Sr. SEO Executive
4 years of Experience

As a Sr. SEO executive, he looks after SEO projects and delegates work amongst his team. Besides possessing SEO knowledge, he has hands-on experience of Website Design and Development, PPC and Adwords.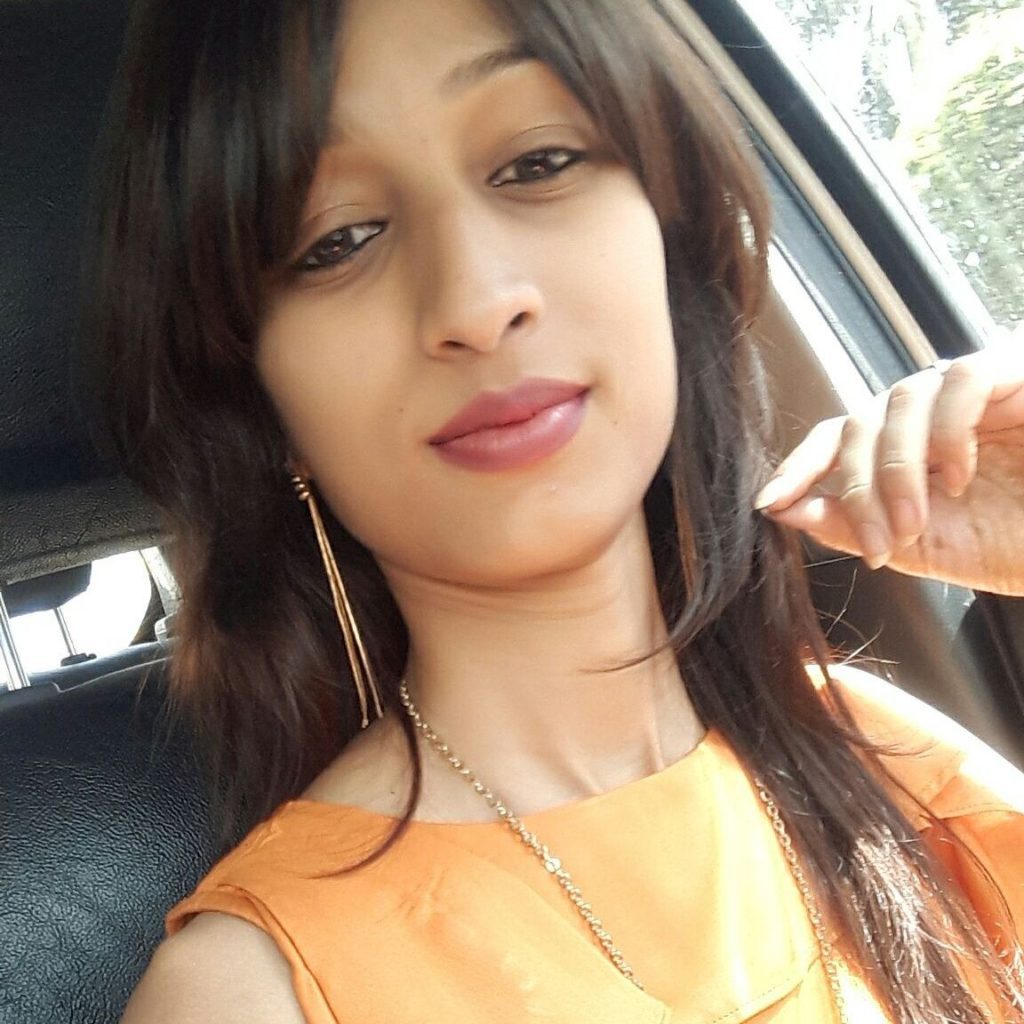 KRATIKA JAIN
Sr. SEO Executive
4 years of Experience

Having a management degree in advertisement and PR, she brings marketing insight to her work as an SEO analyst. Over the past one year in the team, she has looked after numerous projects and delivered a quality result.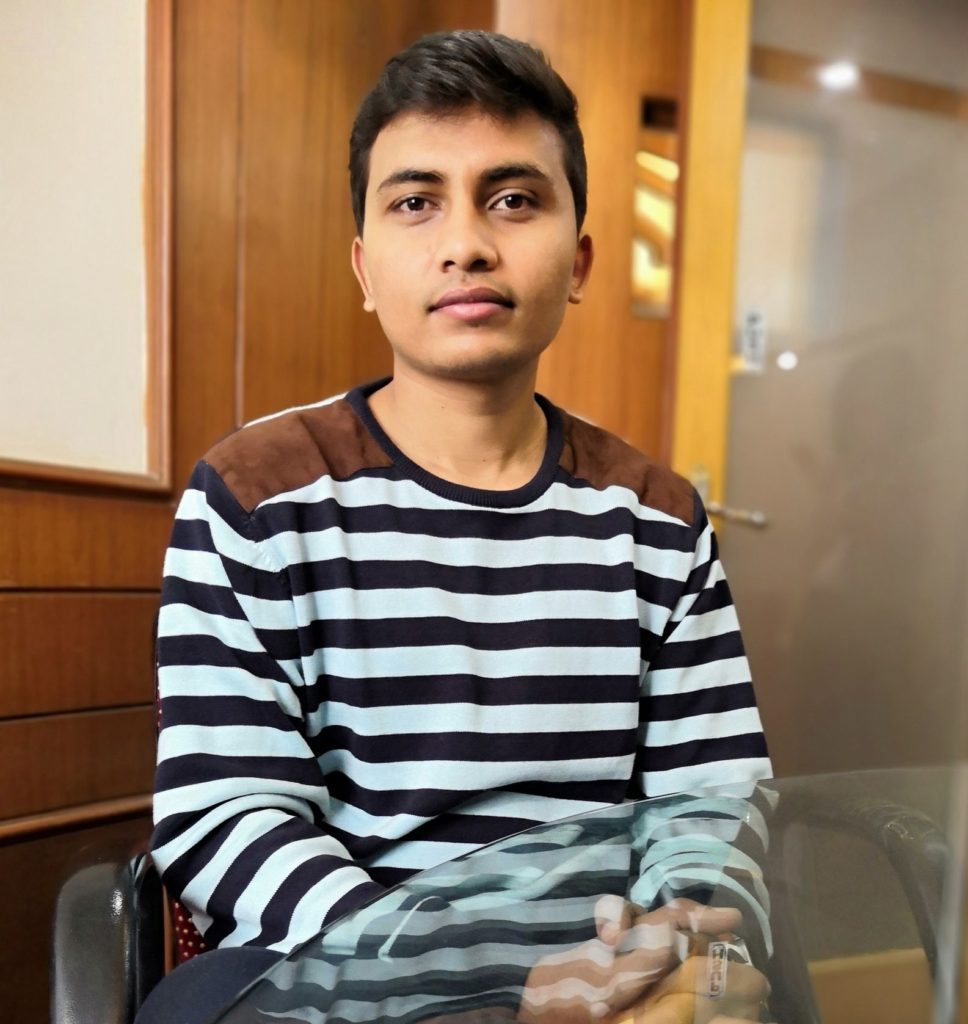 AMIT CHOUDHARY
Jr. SEO Executive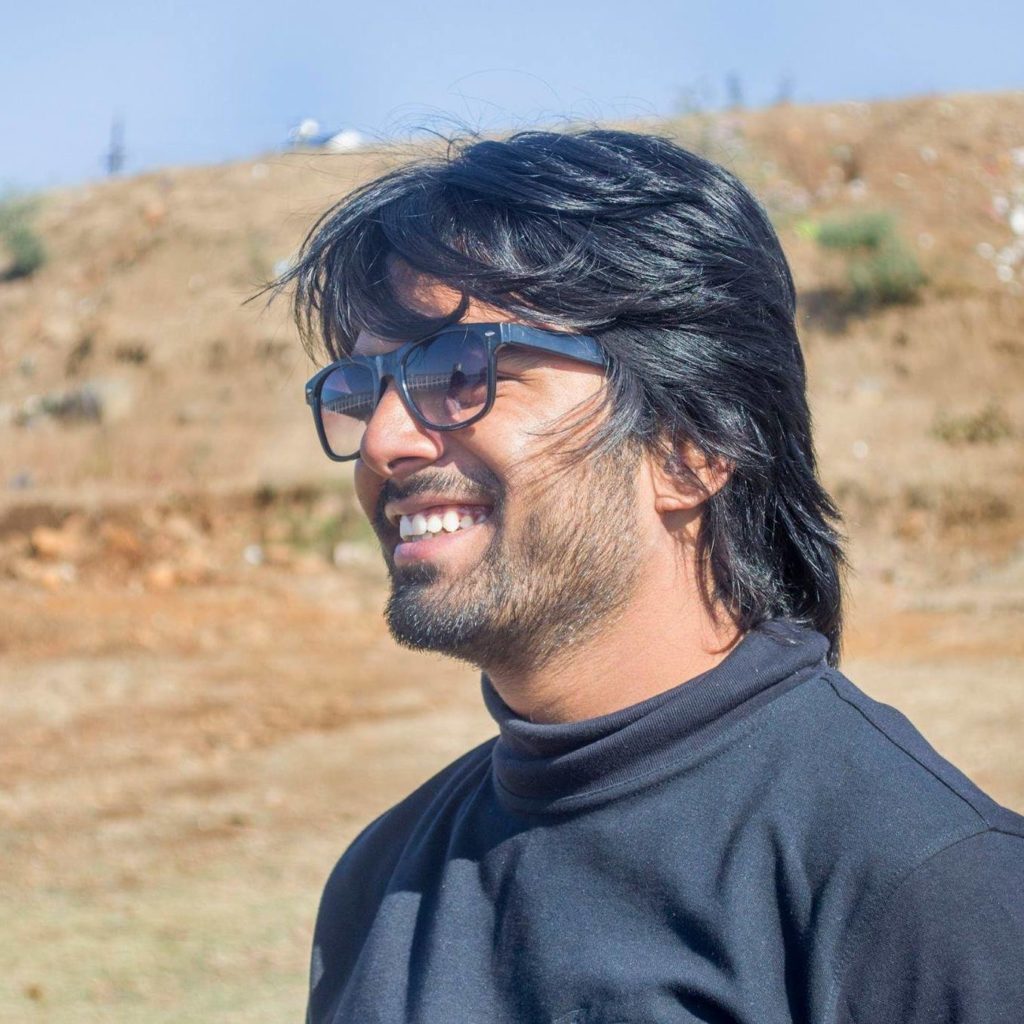 VINAMRA WAGLE
Jr.SEO Executive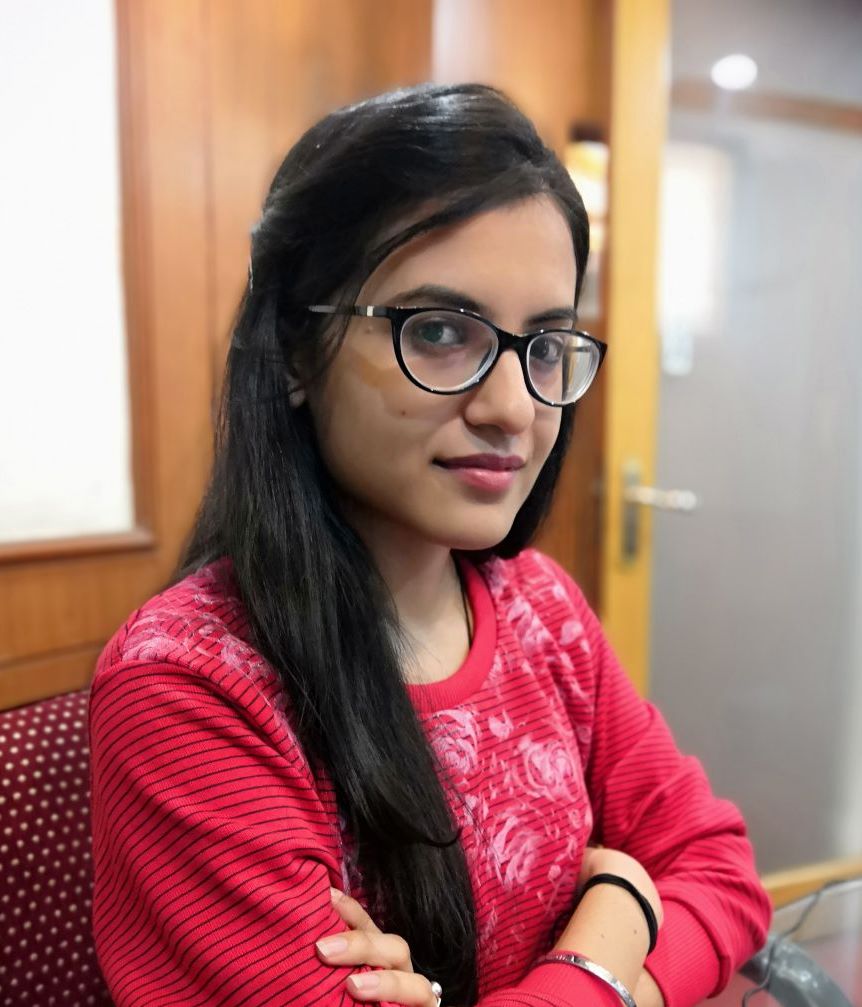 YOJNA SONI
Jr.SEO Executive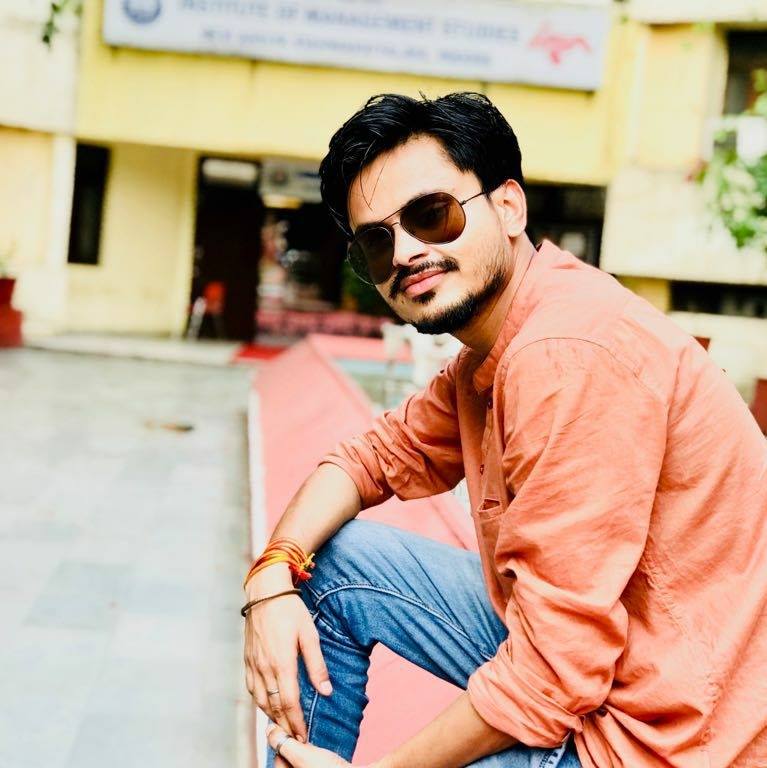 RAHUL ARSE
Jr.SEO Executive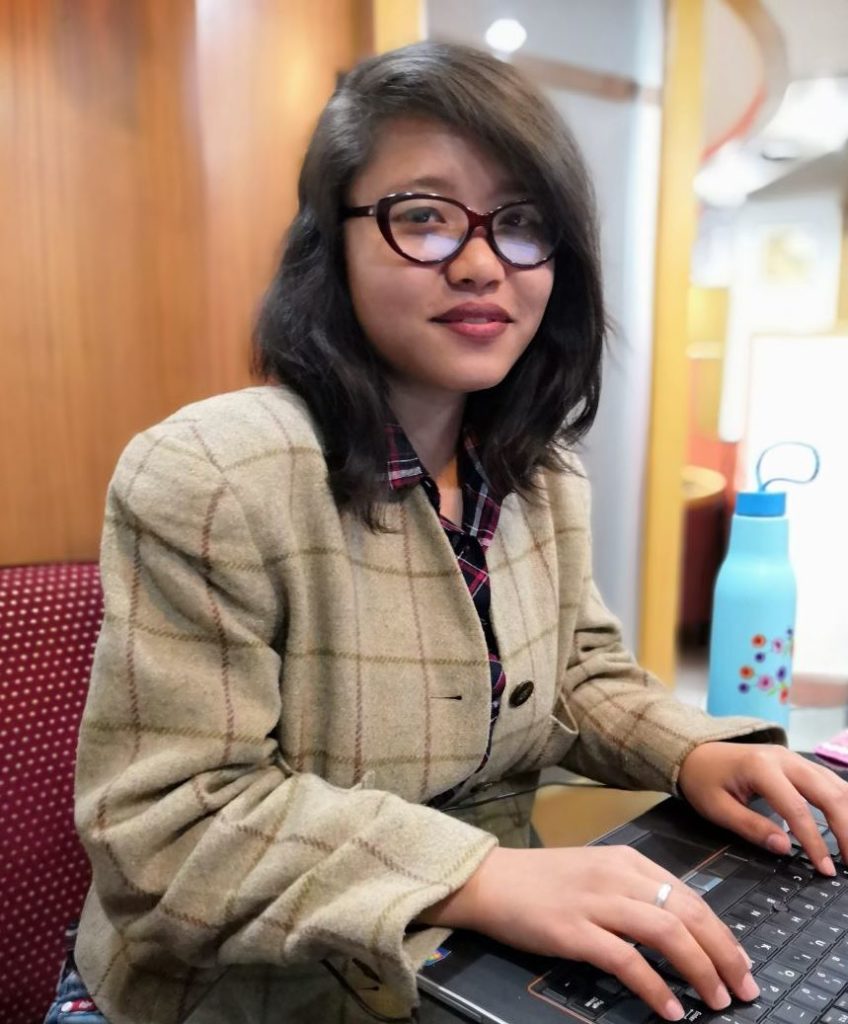 CHANDRA THAPA
Content Developer