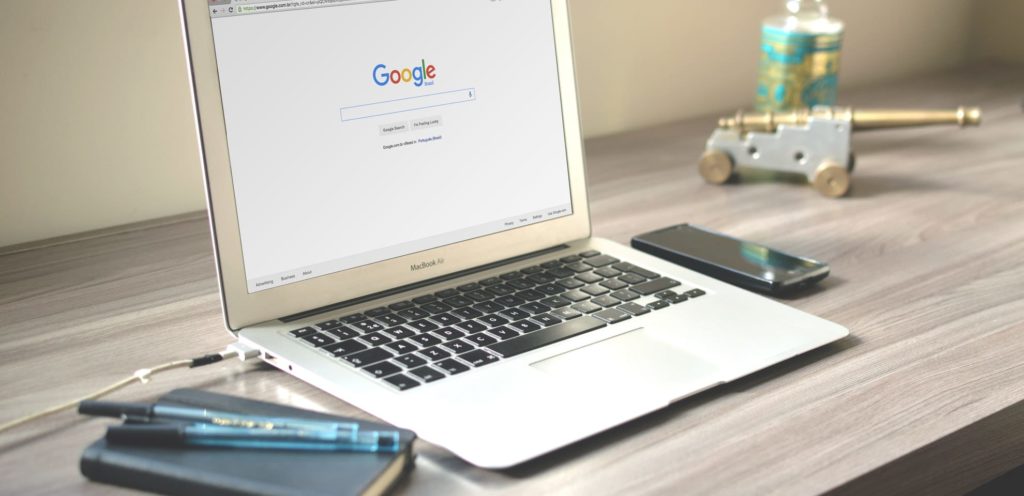 Make your business visible to all on Google Maps and reap the benefit of higher brand visibility.
Be assured of optimization of all your directory profiles like Google Places and Google Maps. Through our in-depth keywords analysis, ensure guaranteed traffic from each directory.
With Google offering marketing solutions and heightened reach through its Google Maps service, it has become inevitable for businesses to list their companies through Google Maps. In this highly competitive world, businesses seek means to get noticed by their customers. Google Maps has solved some major reachability concerns of these business owners. The process of getting a company listed by with the help of Google Maps is known as Google Maps Business Marketing. Given the importance of Google Maps, it has become mandatory for businesses to employ an experienced agency to look after its operations.

Although Google Local Maps Marketing has been around for some time now not all business owners, have unlocked its potentials and realized how to utilize it optimally. It's not only an underlying index; it's significantly more than that.
At SEO Master Team, our Google Local Maps Marketing and SEO Services are providing local businesses to brand visibility and positioning in front of the targeted audience. Through our proven Local SEO solutions, drive your online presence to the highest and dominate the search results for your business domain.

As a company serving digital marketing services and solutions to both local and global clients, we have perfected in the art of Google Maps Marketing. We continuously strive to innovate and ideate new techniques to market our clients over Google better. By introducing new strategies and innovative means, we have helped several companies sustain this faced paced competitive business world. Besides this, we keep on adding more to our services and marketing solutions to benefit more and more of our clients and help them make an online presence of their own.