Visualize your business's growth. Let us turn it into reality
Transform your ideas into appealing visuals that compels your audience to visit your website and turn into your loyal customers.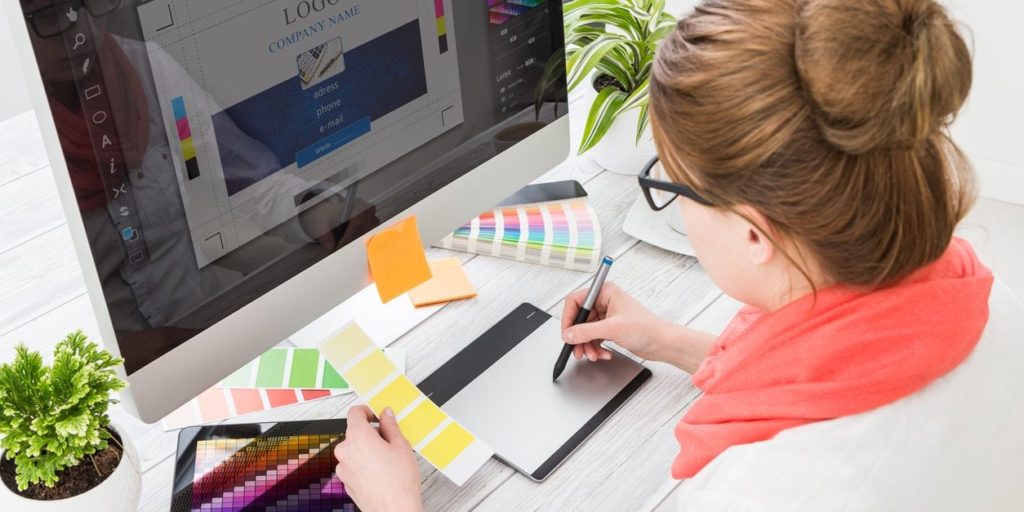 Businesses of today endeavor to stay at the top of mind of the customers. Visuals and graphics are some of the best tools businesses can make use of to create brand prominence in the market. Our graphic designers work closely with the rest of the team and the client to transform ideas and thoughts into engaging graphics and visuals that are attractive and compelling.
Graphics are used and consumed across platforms by all. Contents with visuals are more likely to get converted. Visual contents can outperform other forms of content, enabling a higher return on investment. Here at SEO Master Team, we assist businesses to attract and engage potential consumers through compelling visuals and convert them into sales.

Now make an everlasting impact and brand recall on your audience through our Graphic Designing services.