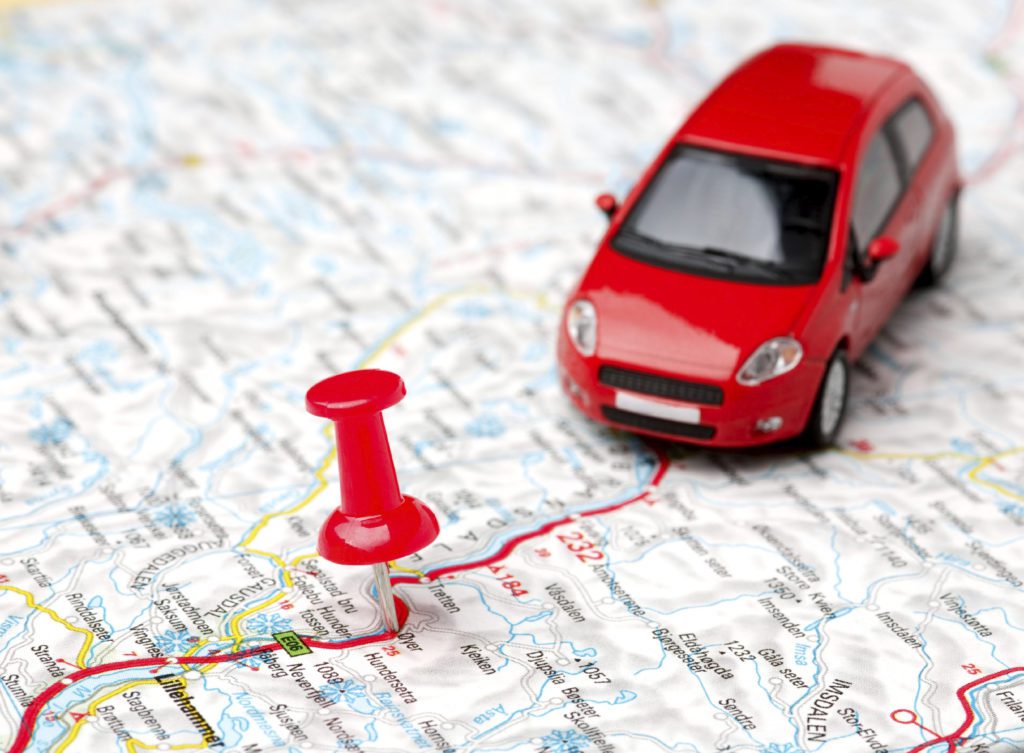 Create a powerful online reputation by mixing the best approaches from SEO and Google Local Maps Marketing.
Attract optimum traffic on your website through a perfect combination of the SEO campaign and Google Local Maps Marketing services. Our strategic approach ensures that your online business dominates global searches as well.
Over time, SEO Master Team has become a digital marketing company that offers a wide range of online marketing services like SEO and Google Maps Marketing. We proudly call ourselves a one-stop shop for all search engine ranking solutions. All our services are guaranteed to generate results and are priced at a very affordable rate. Be it organic SEO ranking for global market reach to Google Maps Marketing for local business presence, and we are capable of offering our clients services that can boost their online presence.
By combining SEO and Google Local Maps Marketing, yield maximum online reach and organic traffic on your website. Through a detailed on-page and off-page site optimization and link building strategies, we guarantee your business's 1st page Google Placement.
What's more? Our services are not limited to offering placement of the business at top search engine pages but also at creating a global online presence that dominates over niche businesses.

At SEO Master Team, our specialty lies at providing organic traffic to the website through leading search engines like Google, Bing, and Yahoo. We all are familiar with the fact that over 95% of all internet users look for any product or services through search engines. Of these users, 90% never flip beyond the third page. Thus, it is essential for businesses to stay on the first page of the SERP. This makes it even more critical for companies to employ a strategy to stay on the 1st page and more importantly, on the top.